About Our Oils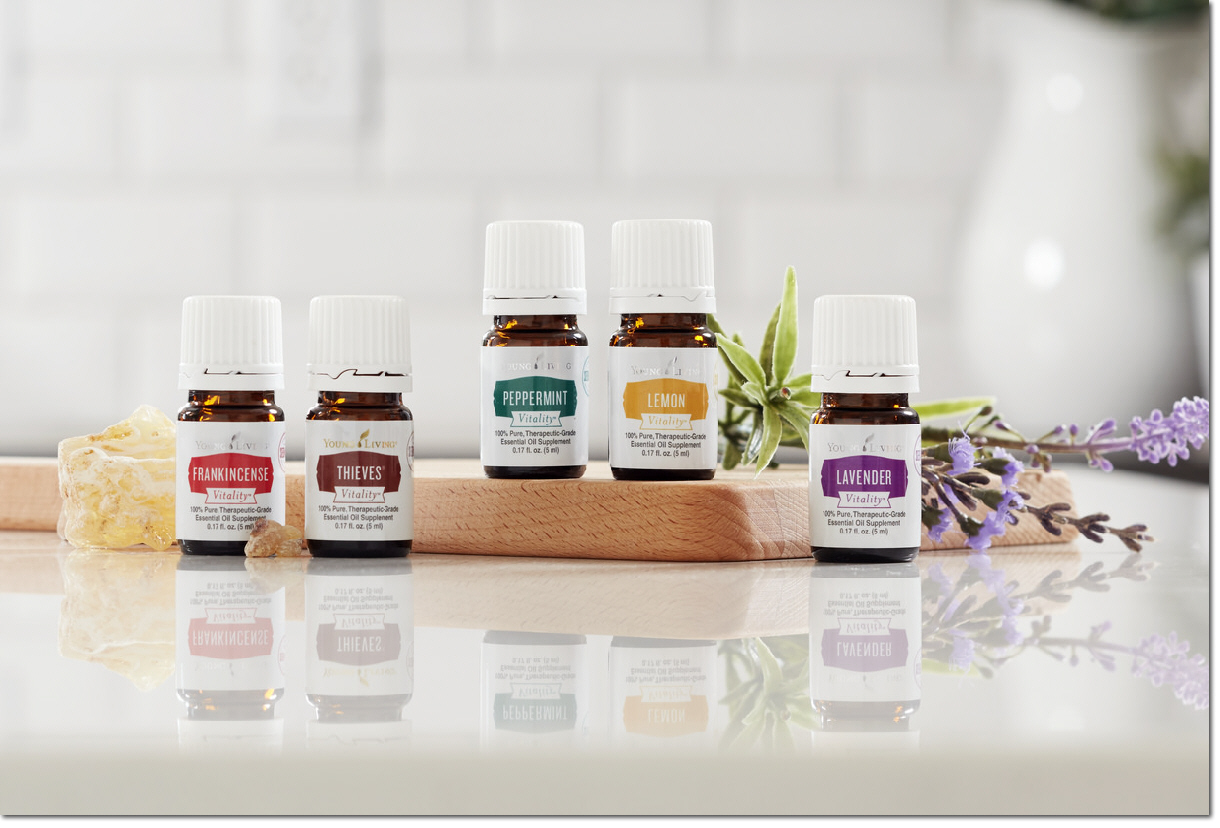 We use 'Young Living' essential oils because they are the global leader in the cultivation, distillation & production of pure, therapeutic-grade essential oils, & the largest supplier of essential oils in the world (over $1.4 billion in sales in 2015 alone).
The essential oils in Young Living's collection are freshly cultivated & then steam distilled in a process based on gentle distillation methods used over 3,000 years ago using low pressure & low temperature & over a long period of time, retaining all the valuable synergistic constituents.

If you would like to learn more about Young Living Essential Oils CLICK HERE - this will take you to our oils website where you can learn about them, view product information or become a wholesale member to receive heavily discounted prices whenever you order.

Please be sure to click on the 'Blog' tab near the top to get an idea of how these oils may bring positive change to our lives.
Alternatively, if you have questions simply call us on ph: 02 6493 0486.
---