ESSENTIAL OILS
While restoring the lost seeds is our mission,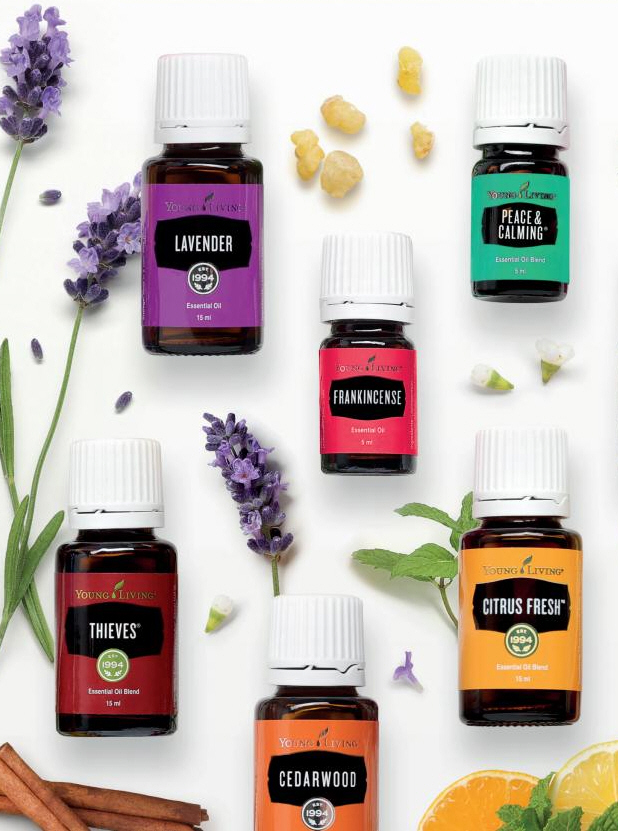 we're also passionate about reviving the use of essential oils from ancient cultures. Uncommon in today's market these oils are extracted using the gentle methods first practiced over 3000 years ago.

Each plant is freshly cultivated & then steam distilled in a process based on gentle distillation methods using low pressure & low temperature over a long period of time thereby retaining all of the valuable synergistic constituents.
We've teamed up with Young Living (Australia) to present to you the very best essential oils for personal use, as well as in your home and garden.

---