Seed Catalogue


Seed Catalogue (Digital Version)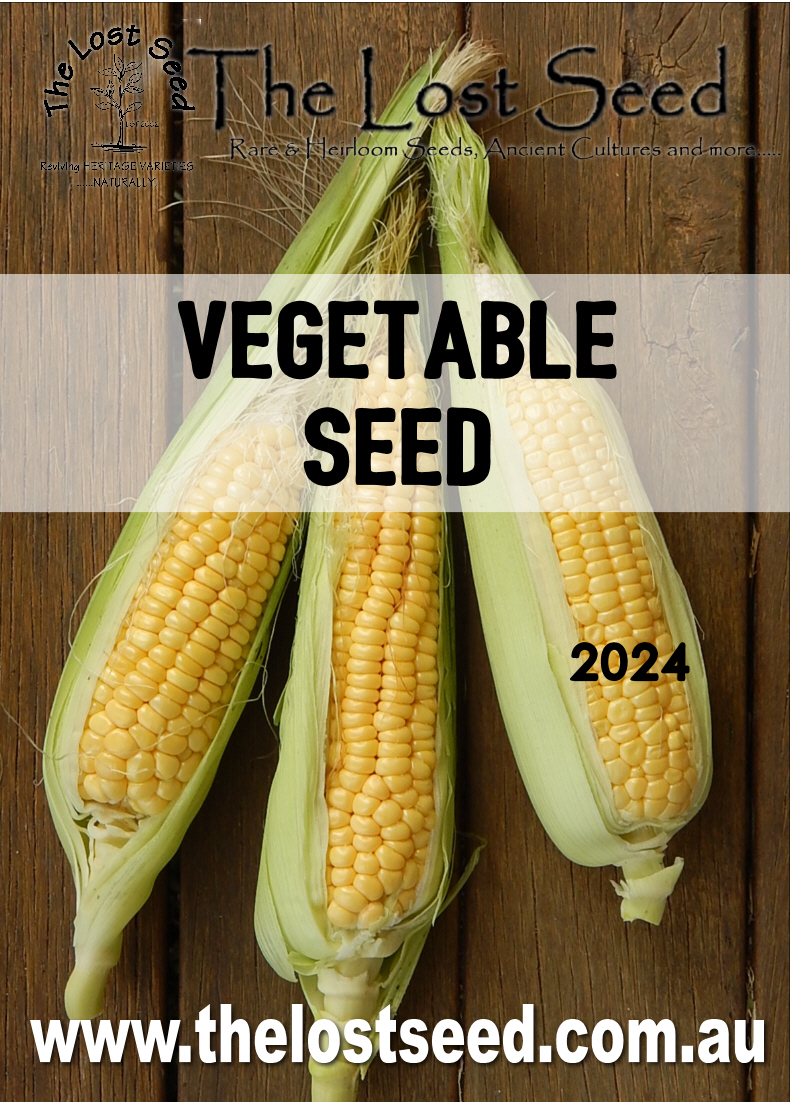 Please note that our website is the most up-to-date (and best) way to browse our store as it is updated daily with new products, current pricing and stock availability etc. For this reason, we highly recommend that ordering is done through our website.
However, we do understand that sometimes it's just nice to be able to sit, relax and browse a printed version of our catalogue. :0)

Simply click on the link to the left to download our current Seed Catalogue (.pdf file) -
NOTE: Our 2024 Seed Catalogue will become available on 1st January 2024
Note: Our seed catalogue is updated at the beginning of each year.
Order Form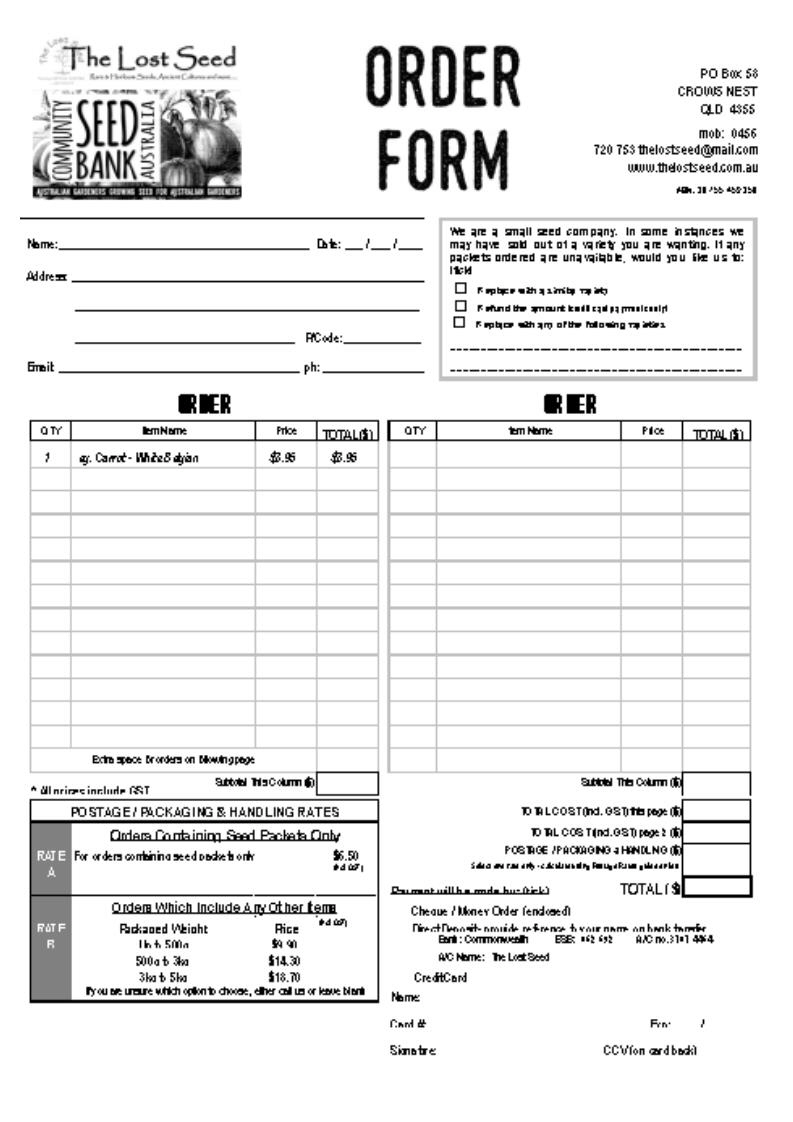 To place an order you can do so either via our website, or if you prefer to post your order to us, you can either print out your shopping cart, or use the Order Form to the left. (.pdf file)