Quarantine & Shipping


AUSTRALIA WIDE DELIVERY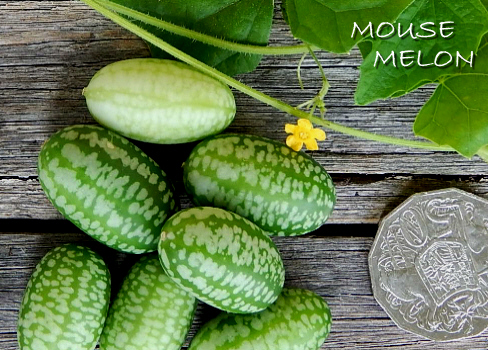 We are able to send seed to all parts of Australia, however please note that Quarantine restrictions apply to seed orders entering Western Australia and Tasmania (see below):
TASMANIA: Most of our seed varieties are permitted entry into Tasmania. On the rare occassion where a variety is not permitted entry, it will be indicated as part of the variety description with the words 'NOT TO TAS'. All other varieties are permitted. We provide all documentation necessary to go with your order to suit quarantine requirements..... so you don't have to worry about it.
WESTERN AUSTRALIA: Due to WA Quarantine fees and charges, we are no longer able to send seed into your state. We are still able to send non-plant based items however, such as books, hardware etc.

POSTAGE & HANDLING
Postage & Handling rates for all orders are determined according to weight.
Unfortunately, at this stage we do not send orders to customers outside of Australia.

DELIVERY
Our mail leaves our office each day at 10am. Most orders received by 7am will be despatched the same day. If your order includes Bulk Seed items, it will be despatched either the same or next working day.