Contact Us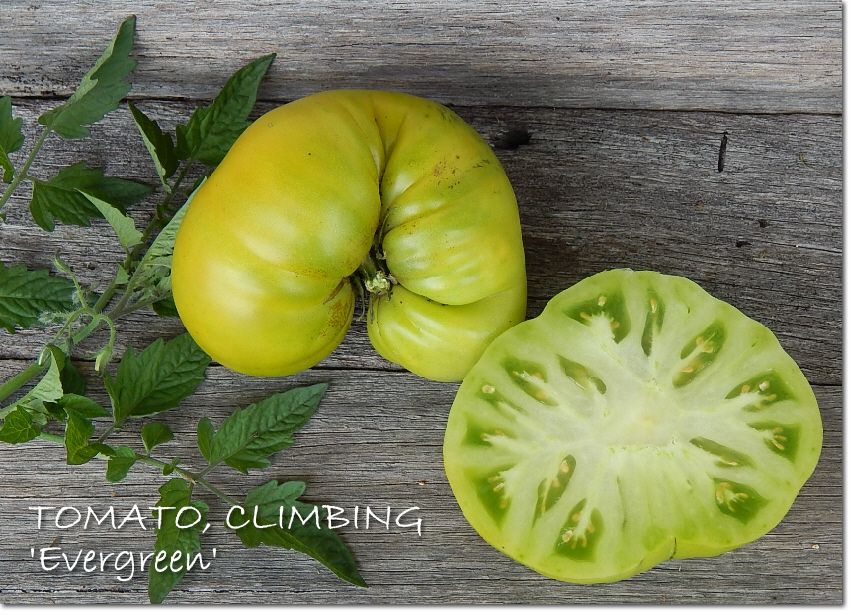 We love to hear from fellow gardeners who are interested in heirloom seeds, organic gardening, and seed saving. Please contact us if you have questions, comments or suggestions, however, please be aware that a large part of our time is dedicated to tending to our gardens & saving our precious seeds. If no-one answers your call, it means we're most likely out in the garden. If calling by phone, just leave a message & we'd love to return your call as soon as we're back in the office.
Please note that we are not a gardening advisory service.

ph: (02) 6493 0486
fax: (02) 6493 0286
email: thelostseed@mail.com
post: The Lost Seed PO Box 3092 BEMBOKA NSW 2550

NOTICEBOARD:
All scion orders will be dispatched the week beginning 21 August 2017.